Home
Homepage Templater Carousel (Sample) (templater_carousel_20)
The platform will undergo maintenance on Jan. 26 from 10PM through 12AM. There could be disruptions in user access during this time.
Want even MORE savings? Sign-up for MAXXcoupons to receive coupons and offers!  Sign Up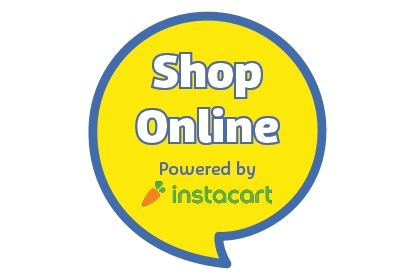 Home Delivery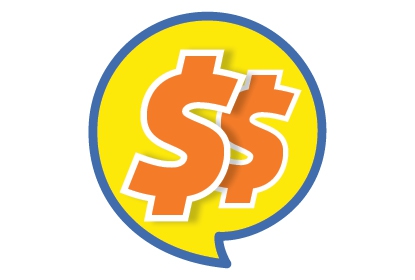 Digital Coupons and Offers.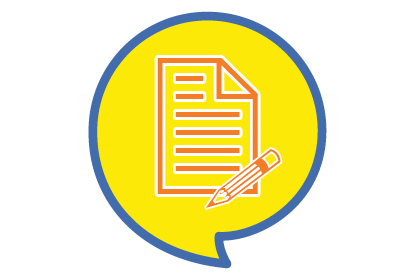 Create a shopping list.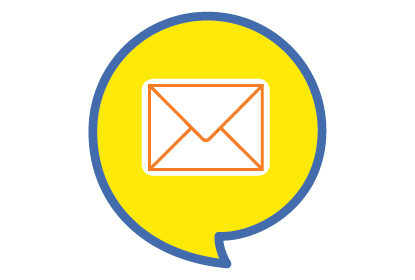 We're here to help!